Over the past 2 years, over 400 people have participated in the 30-Day Nutrition Upgrade program. And in just a few weeks (March 13th, to be exact), we're going to do it again!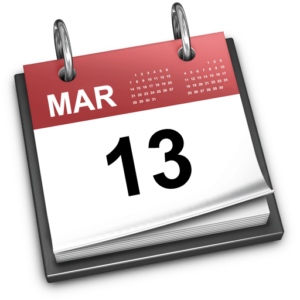 These 30-day nutrition and fitness challenges are super popular these days, and for good reason. They're a great way to kick-start healthy routines and to stay motivated long enough for new behaviors to become established habits. And even though there are already plenty of them out there, I wanted to offer my followers something unique…something fun, effective, and based on solid science.
I put everything I know about nutrition and the psychology of behavior change into the 30-Day Nutrition Upgrade program. I really really hoped it would make a difference in people's lives, and was thrilled to have over a hundred people sign up for the first challenge.
But nothing could have prepared me for what happened during those next 30 days. Continue reading "Next 30-Day Nutrition Upgrade starts March 13th!" >