"I've tried absolutely everything to lose weight. Nothing worked…until this."
It's Time to Ditch the Diets for Good

Weighless is not a diet or an exercise program. (You've probably already tried a hundred of those.) This is something completely different: a structured lifestyle change program that combines nutrition science, behavior modification, professional guidance, and community support.
Together, we work on developing and strengthening the mindset, habits, and lifestyle that lead to a healthy body weight–and permanent fat loss–without dieting.This year-long program gives you the time and support you need to establish and reinforce new skills, attitudes, and habits, to discover what dietary patterns and strategies work best for you, and to problem-solve the inevitable barriers and challenges.You won't just be changing the size of your body or the number on the scale. You'll also be rewiring your brain, renovating your metabolism and body composition, and revamping your lifestyle.
​
Your Weighless coaches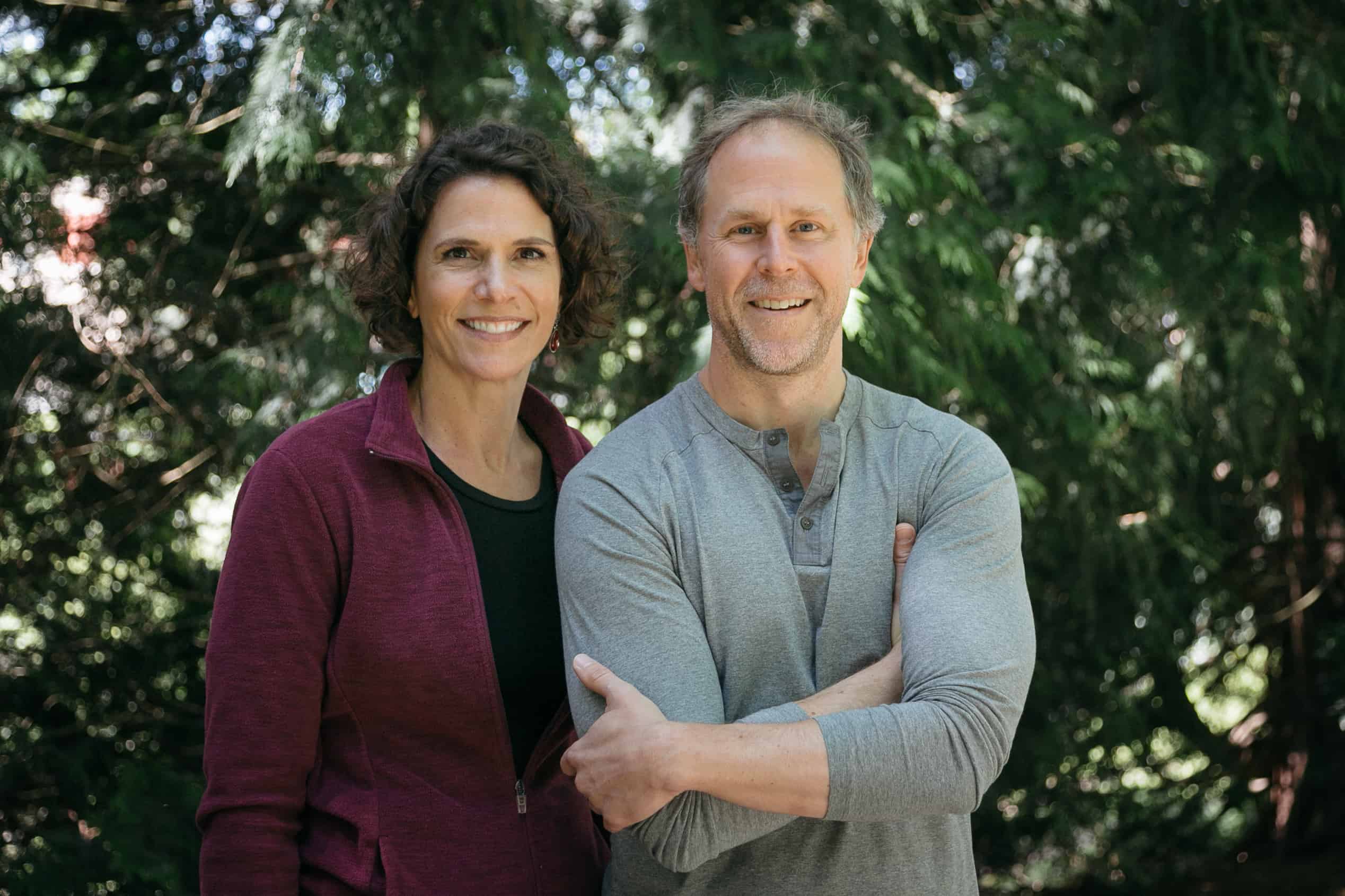 Monica Reinagel has been helping people create healthier lives for over 15 years through her podcast, books, online coaching programs and in-person workshops. As a licensed and board-certified nutritionist, her approach is grounded in science but is also practical and realistic. Monica is also a former professional opera singer.
Brock Armstrong is a certified fitness coach who has more than a decade of experience working with people of all fitness levels to increase their strength, mobility, and ability to enjoy life to the fullest. He believes that the real value of fitness is rooted in the basics of daily movement itself, not in how much weight you lift or how far you can run. Brock is also a former professional ballet dancer.
Sorry! Enrollment is now closed.
Subscribe to our newsletter and we'll send some simple strategies you can start using today. We'll also be sure to notify you when the next program opens.
We take your privacy seriously. Your information will never be used or shared without your knowledge and consent, as described in our privacy policy. You can unsubscribe at any time using the link at the bottom of every email we send.
How to Lose Weight
Without
​Dieting
Copyright 2017-2018, NutritionOverEasy.com – Disclaimer