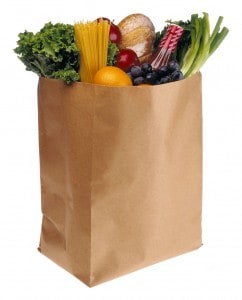 For those who are just getting started on the road to a healthier diet and are feeling a little overwhelmed by all there is to keep in mind, last week's podcast had some advice on where to start.
If, on the other hand, you're far enough down the road to be worrying about things like phytic acid and mineral absorption, this week's podcast on the Other Side of Phytates is required reading and/or listening!
Earlier in the week, Tom Hall and I had a great discussion about what we can (and can't) do to prevent cancer on WYPR's Maryland Morning show.
When it comes to disease prevention, early hopes for vitamin D supplementation haven't exactly panned out. But there is one bright spot: Vitamin D may be useful in the treatment of diabetes and metabolic syndrome. More here.   
And a reader wonders whether the raw egg whites in her smoothie could be setting her up for nutrient deficiencies. Get the scoop on avidin and biotin here.